TOURS
---
Since 2015, Darmon has designed and led tours to sites of socialist-era architectural heritage in: Bulgaria, Romania, Serbia, Croatia, Bosnia & Herzegovina, Estonia, Latvia, Lithuania, Ukraine, Moldova, and the unrecognised republic of Transnistria.
Built around destinations such as the Chernobyl Exclusion Zone, the Buzludzha Memorial House or the 'Spomeniks' of former Yugoslavia, these trips are crafted to offer immersive educational experiences – typically making use of socialist-era hotels, and contextualising photogenic highlights within a deep exploration of the history, politics, culture, and architectural traditions of their respective regions. With flexible itineraries and limited spaces, guests have described the experience as 'Group tours for people who don't like group tours.' To date, Darmon has spent more than 200 days on the road, leading international groups around some of Europe's least-known wonders.
"Darmon Richter really likes monuments. Really. ... He's full of dates and figures, but also clearly able to see how stories tie together – connections he made not just from reading the limited literature about monuments throughout the Slavic world but from interviewing scores of people about their lived history. His passion is infectious." - Ann Abel, Forbes
UPCOMING TOURS
Find out more about upcoming departures at Ex Utopia / Tours.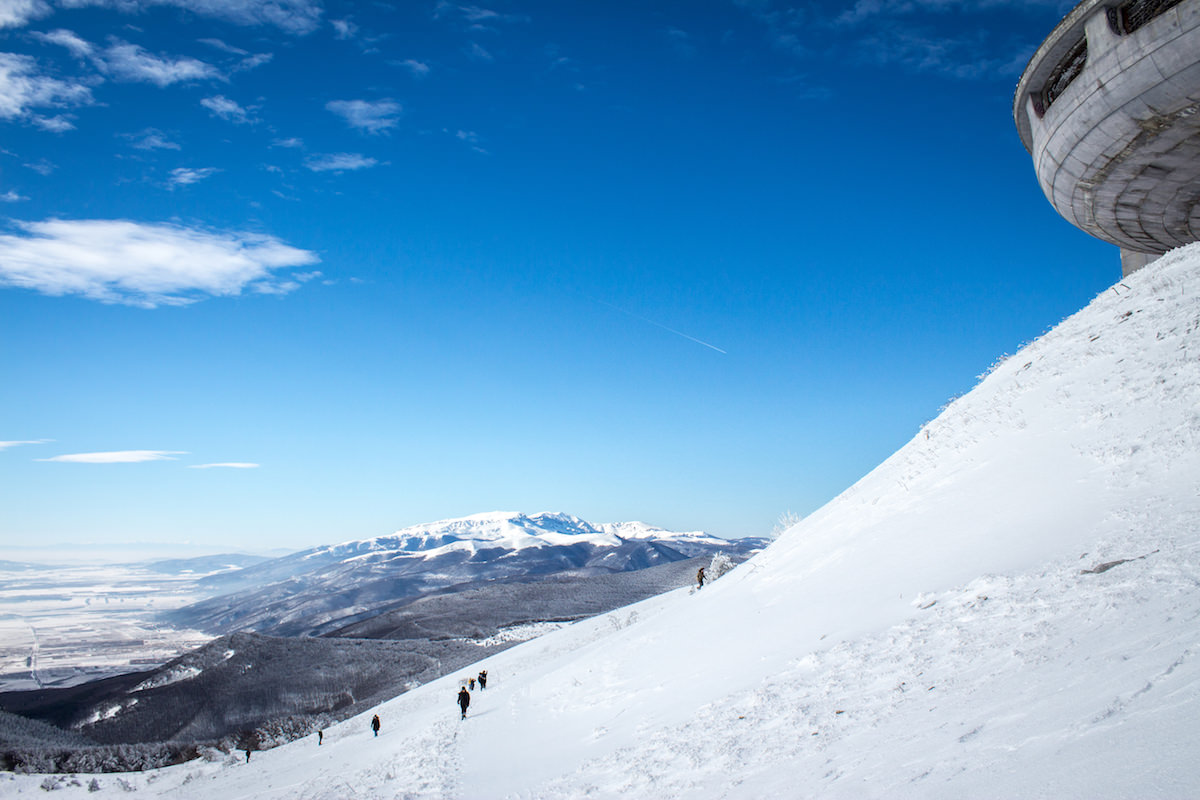 Hiking through snow to the Buzludzha Memorial House. Bulgaria, January 2017.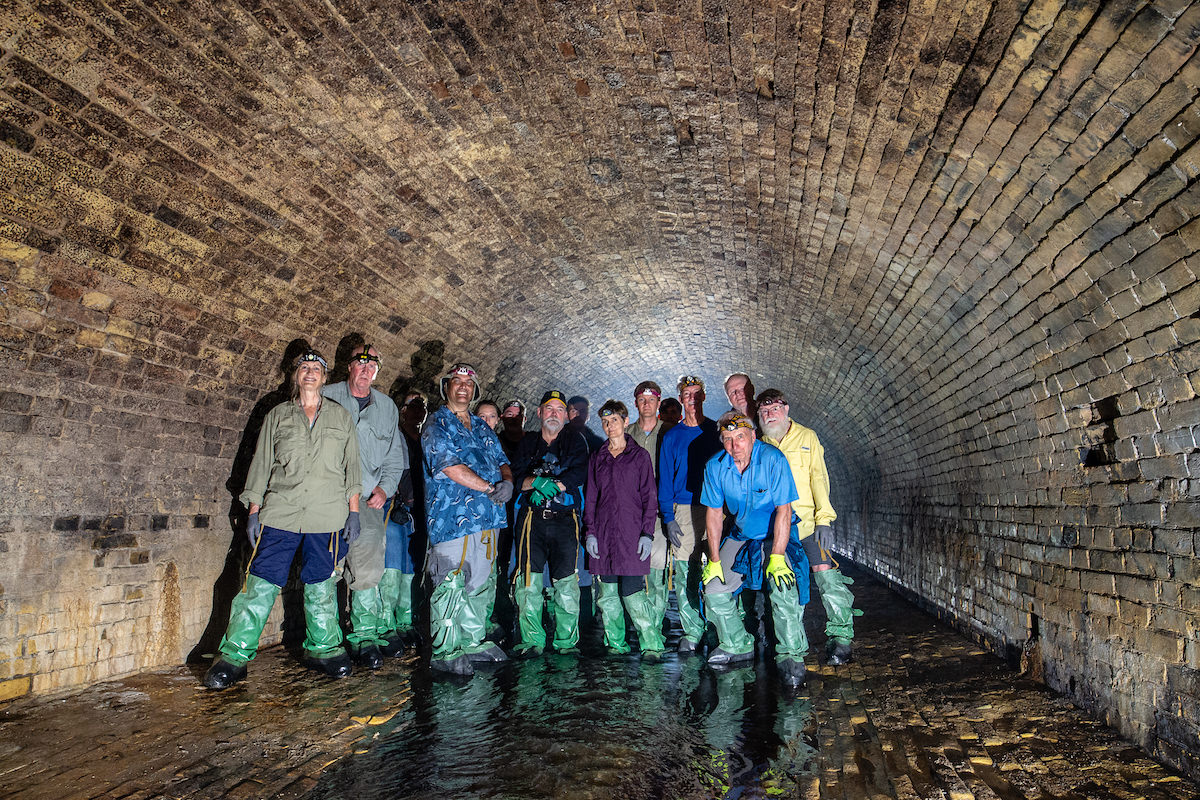 Exploring 100-year-old underground rivers beneath Kyiv. Ukraine, September 2018.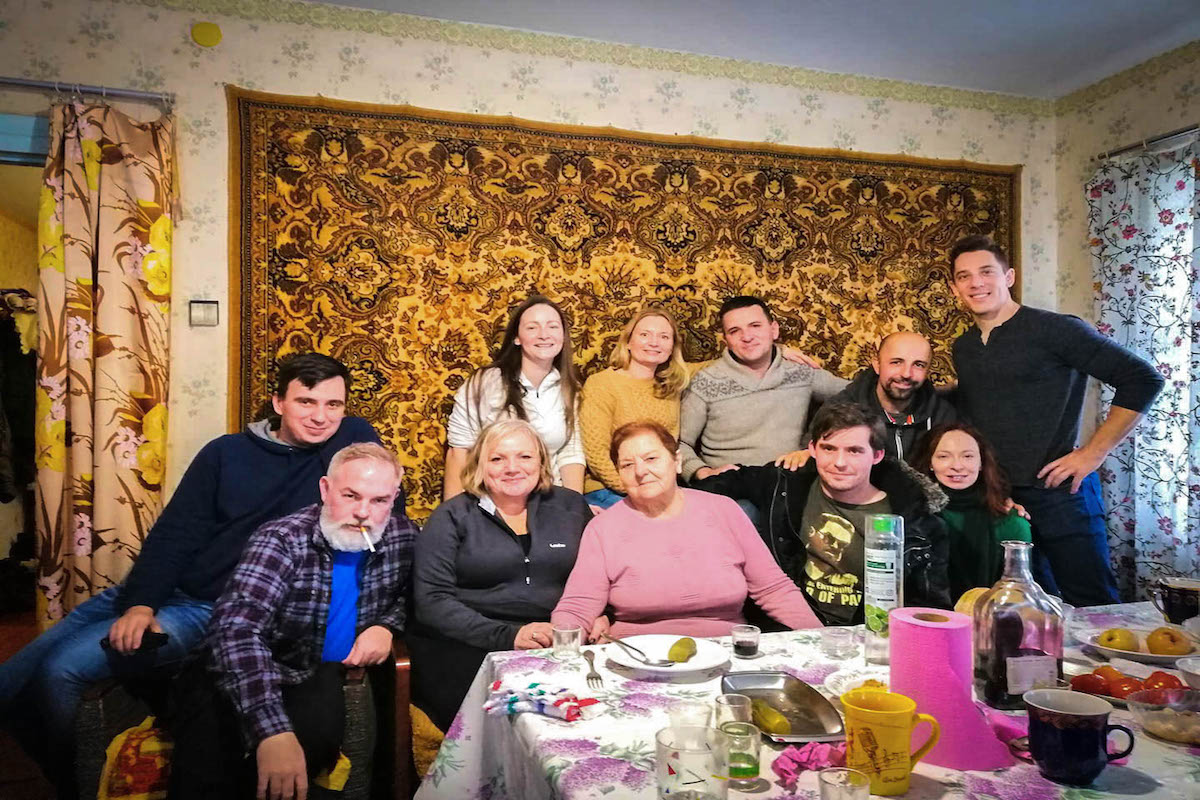 Home-cooked village lunch with Chernobyl re-settlers. Ukraine, January 2019.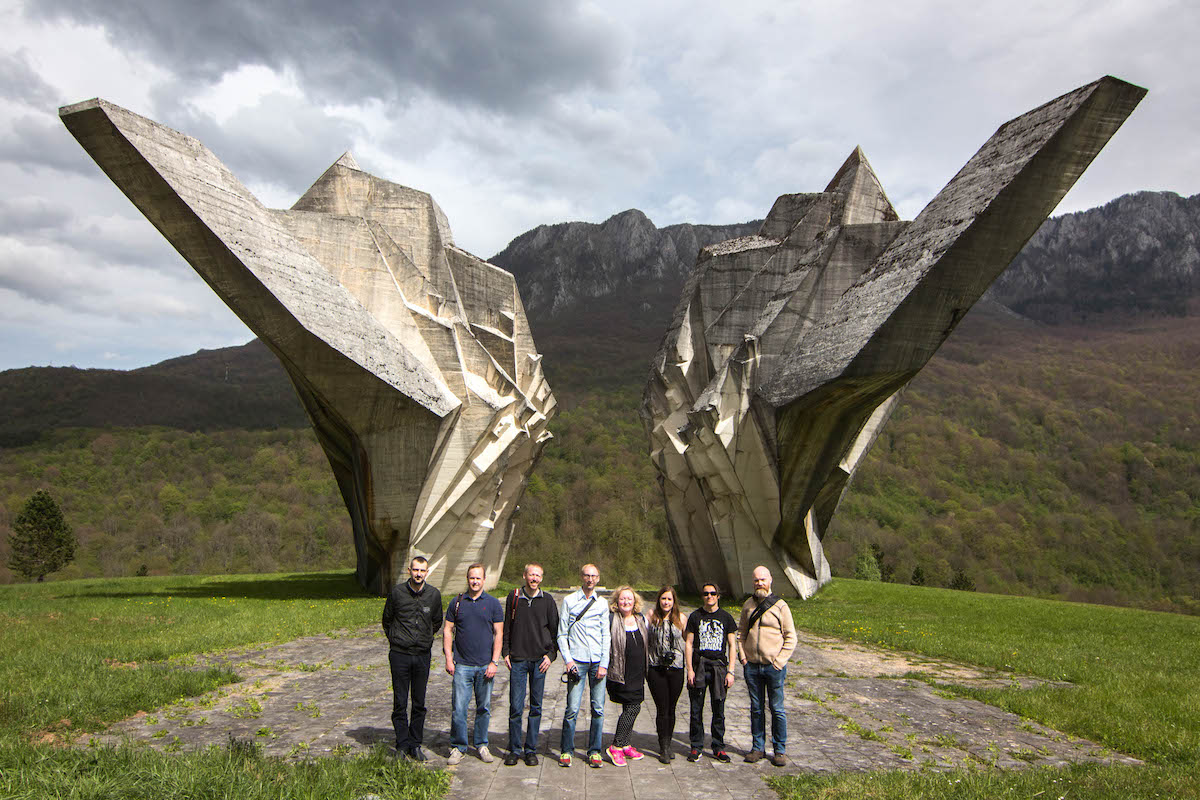 Visiting the Monument to the Battle of Sutjeska. Bosnia & Herzegovina, April 2017.
---
© Darmon Richter 2020